RecruitMe Clinical Trial
VIP-HANA Sex/Gender Supplement
Understanding How Gender Affects Care Management For People Living With HIV/AIDS
| | |
| --- | --- |
| Sponsor: | National Institute of Nursing Research |
| Enrolling: | Male and Female Patients |
| IRB Number: | AAAR1727 |
| Contact: | Alex Mangone: 212-305-8198 / am4714@cumc.columbia.edu |
Additional Study Information:
For People Living With HIV (PLWH) with HIV-Associated Non-AIDS (HANA) conditions such as cardiovascular disease or diabetes, the situation is complex given the added burden of coping with a secondary chronic illness and potential effects on treatment. How sex/gender differences in HIV symptom interpretation and management influence treatment success has not been well studied. This is a data collection study, via questionnaires and patient samples, to better understand how to improve health care management and reduce sex/gender-based disparities.
Investigator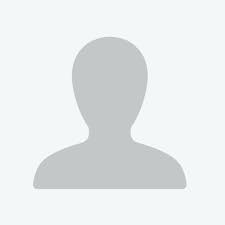 Rebecca Schnall, M.D.
Yes
Yes
Yes
Yes
Yes
5