RecruitMe Clinical Trial
18F-DOPA PET to Elucidate the Antidepressant Mechanism of Lurasidone in Bipolar Depression
Brain imaging in bipolar depression to understand the antidepressant mechanism of lurasidone (Latuda).
| | |
| --- | --- |
| Sponsor: | Columbia University Irving Institute |
| Enrolling: | Male and Female Patients |
| IRB Number: | 7673 |
| Contact: | Martin Lan, MD, PHD: 646-774-7610 / martin.lan@nyspi.columbia.edu |
Additional Study Information:
We are trying to understand what causes bipolar disorder and how medications treat bipolar depression. Particularly, we are looking at the importance of dopamine signaling in the process. If you participate, you will have two different brain scans (MRI and PET scan). You will also have treatment for your depression with an FDA approved medication, lurasidone (Latuda). The study is funded by the Columbia University Irving Institute to improve the treatment of bipolar disorder. Please contact us if you are interested in participating.
Investigator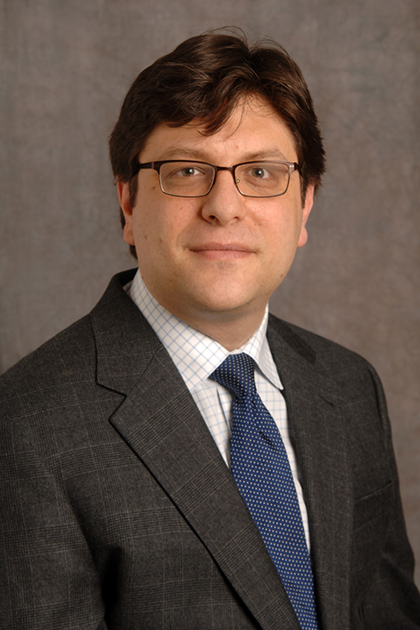 Martin Lan, MD, PHD
Yes
Yes
2