RecruitMe Clinical Trial
Cognitive and Neural Mechanisms of the Accelerated Aging Phenotype in PTSD
Accelerated Aging in PTSD
| | |
| --- | --- |
| Sponsor: | NIH |
| Enrolling: | Male and Female Patients |
| Study Length: | 3 Days |
| Clinic Visits: | 3 |
| Minimum Age: | 50 years old |
| IRB Number: | 7489 |
| Contact: | Chloe Salzman: 646-774-8655 / chloe.salzman@nyspi.columbia.edu |
Additional Study Information:
The purpose of this study is to investigate the relationship between aging processes and PTSD, which may help identify novel therapeutic targets to promote healthier aging trajectories for PTSD patients. Chronic PTSD increases mortality risk from medical diseases, promotes aging-associated syndromes such as frailty, and is linked to faster cognitive decline in older adults. One strong possibility is that PTSD leads to these adverse health outcomes by accelerating biological aging in the brain and body. Participants will be asked to attend a total of 3 visits consisting of: an evaluation, an MRI, and a day of neuropsychological testing.To compensate for the time required for the eligibility evaluation, we offer $50 cash upon completion. Additionally, you will be paid $300 if you complete all procedures in this study, including the two additional study visits. Payment will take place in the form of a check.
Investigator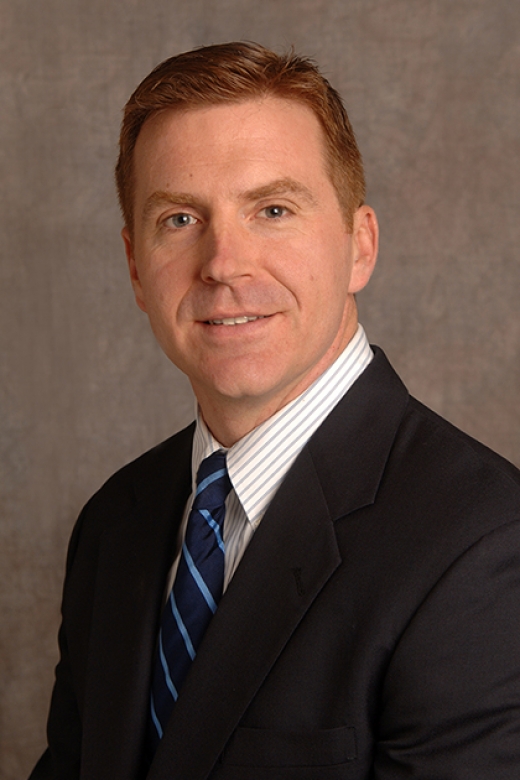 Bret Rutherford, M.D.