Trials Offered by a Specific Doctor
DEPARTMENT OF
CHILD/ADOLESCENT PSYCHIATRY
Investigator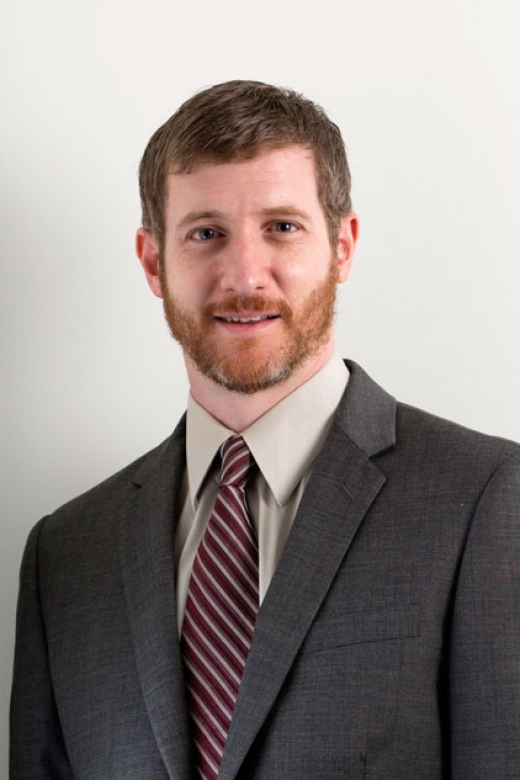 Jonathan Posner, M.D.

posnerj@nyspi.columbia.edu
Jonathan Posner, MD graduated from Wesleyan University in 1996 and then received his medical degree from the State University of New York where he graduated with honors. After medical school, Dr. Posner completed a residency in adult psychiatry at Columbia University and a fellowship in child and adolescent psychiatry at the Oregon Health and Science University.
In 2010, Dr. Posner joined the faculty in the Department of Psychiatry at Columbia University as an Assistant Professor. Working in the Division of Child and Adolescent Psychiatry, Dr. Posner directs a pediatric neuroimaging research laboratory that studies brain mechanisms underlying psychiatric disorders in children. In addition to his research activities, Dr. Posner also teaches and supervises psychiatric residents.
---
Clinical Studies Managed By Dr. Posner:
More Info
Title
Sponsor
IRB Number
Details

[CLOSED]

ADHD MRI Study for Stimulant Medication
New York State Psychiatric Institute
7261R
Details
MRI Study Comparing Medications for Children Ages 6-17 with ADHD
American Academy of Child & Adolescent Psychiatry, NYSPI Division of Child & Adolescent Psychiatry
6961
Details
MRI Study Comparing Medications for Children Ages 6-17 with ADHD (Healthy Volunteers)
American Academy of Child & Adolescent Psychiatry, NYSPI Division of Child & Adolescent Psychiatry
6961