Department Of Psychiatric Experimental Therapeutics
Investigator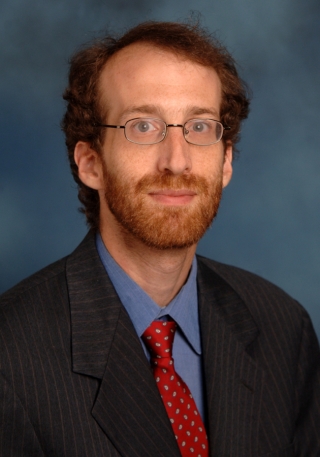 Joshua Kantrowitz, MD

646-774-6738

jk3380@cumc.columbia.edu
Joshua Kantrowitz, MD, is an Associate Professor of Clinical Psychiatry at the Columbia University Department of Psychiatry and New York State Psychiatric Institute. He is also the Director of the Columbia Schizophrenia Research Center.
His career has focused on understanding the causes, prevention and treatment of psychotic disorders, especially schizophrenia, with a particular focus on NMDA receptor (NMDAR) based and other early stage treatments and auditory cognition. His research has demonstrated that NMDAR dysfunction may contribute to underlying neuroplasticity deficits. Dr. Kantrowitz has also conducted numerous early stage, target engagement biomarker studies with novel therapeutics using neurophysiological and neuroimaging biomarkers.
Dr. Kantrowitz has published over 60 peer-reviewed scientific papers in these fields.
---