HVTN 706: A Multi-center, Randomized, Double-blind, Placebo-controlled Phase 3 Efficacy Study of a Heterologous Vaccine Regimen of Ad26.Mos4.HIV and Adjuvanted Clade C gp140 and Mosaic gp140 to Prevent HIV-1 Infection Among Cis-gender Men and Transgender Individuals who Have Sex with Cis-gender Men and/or Transgender Individuals (Harlem Site).
| | |
| --- | --- |
| Sponsor: | Janssen Vaccines & Prevention B.V. |
| Enrolling: | Male and Female Patients |
| Study Length: | 30 Months |
| Clinic Visits: | 18 |
| IRB Number: | AAAS6051 |
| Contact: | Darien Thomas: 646-565-8633 / hpcresearch@cumc.columbia.edu |
Almost 40,000 people get HIV in the U.S. each year and almost all infections occur via sexual contact, especially male-to-male contact. The number of new infections has decreased slightly each year; however, we need other HIV prevention tools, including an effective HIV vaccine, to better protect people from HIV infection. An HIV vaccine is the best long-term hope for ending the epidemic. We are looking for healthy men and transgender individuals, 18-60 years old, who are HIV-negative and at risk of acquiring HIV infection to join our study. If you meet basic criteria, we'll invite you to our research site to review the study for which you may be eligible and possibly draw blood to find out if you meet additional medical criteria. You'll receive $50 for the screening visit. If you're eligible, consent to participate, and are enrolled into the study, you will receive 4 separate vaccine injections during the course of the study for which you'll be compensated $100 for completing each injection visit. We'll also ask you to return to the research site another 14 times to complete follow up visits that require blood to be drawn for which you'll be compensated $50-75 for each visit. Your participation will help end HIV by informing medical science and HIV prevention efforts.
This study is closed
Investigator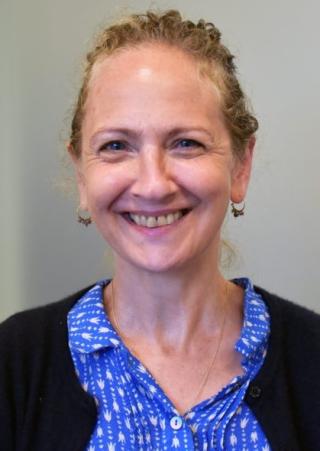 Julie Franks, PhD