RecruitMe Clinical Trial
NEURAL MECHANISMS OF SENSORY PREDICTIONS IN SCHIZOPHRENIA WITH HALLUCINATIONS
Brain Imaging Study of Hearing Voices
| | |
| --- | --- |
| Sponsor: | NIMH |
| Enrolling: | Male and Female Patients |
| Study Length: | 3 Days |
| Clinic Visits: | 3 |
| Age Range: | Between 18 and 55 years old |
| IRB Number: | 6928 |
| Contact: | Sylvie Messer: 646-774-8137 / Sylvie.Messer@Nyspi.Columbia.edu |
Additional Study Information:
In this study, we are trying to learn more about the symptoms of schizophrenia, specifically to learn how abnormalities in the brain may produce certain experiences that are common in patients with schizophrenia. The study involves clinical interviews, clinical chart review, computer tests, and magnetic resonance imaging (MRI) scans.
Do You Qualify?
| | | |
| --- | --- | --- |
| Have you ever received a diagnosis of schizophrenia? | Yes | No |
| Are you currently taking anti-psychotic medications? | Yes | No |
| Have you ever had surgery or experienced an accident resulting in the presence of metal objects in your body? | Yes | No |
| Have you ever had a major head trauma or a serious neurological condition, such as a seizure disorder? | Yes | No |
| Do you suffer from any unstable medical conditions? | Yes | No |
Investigator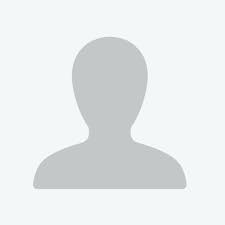 Guillermo Horga, M.D.
Yes
No
No
No
No
5